How to join u:
Tickets – Home – Press – Testimonials – Events – Booking – Subscribe
Meetup group: Longmont Musical Supper Club
Join the meetup to be invited when something new is announced.
This is where you sign up for each event.
Many events fill up so be sure to sign up if you wish to attend!

Our Facebook Group – community and info!
Connect with people who attend
make plans and discover events

We're social and friendly
and do not tolerate any sort of meanness!

Our Facebook page
Please give us a like! Lot's of announcements and info posted here.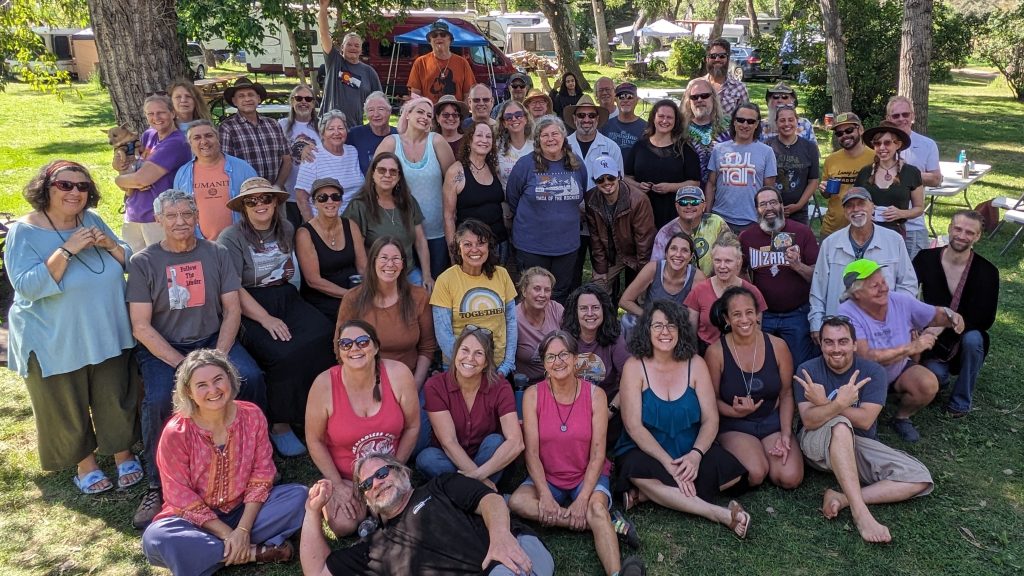 copyright 2023 Rail Arts
All Rights Reserved