Music: Tyler's Groovegrass Americana + Community Pick!
The Tradition Continues.. 
It's that time of year again, and don't ya know it?
It's time for the annual New Years Eve + Day Party!
IMPORTANT:
Parking can be tight on NYE anywhere.
Please be mindful of the neighbors.
Park at least 5 feet from any driveway.
There are always spots on Stuart ~2 blocks away.
We'll be potlucking & eating big! Ringing it in right once again!
Tyler is putting together some musical fun, including debut of some new fancy looping stuff, with a good chance of some special guests as well.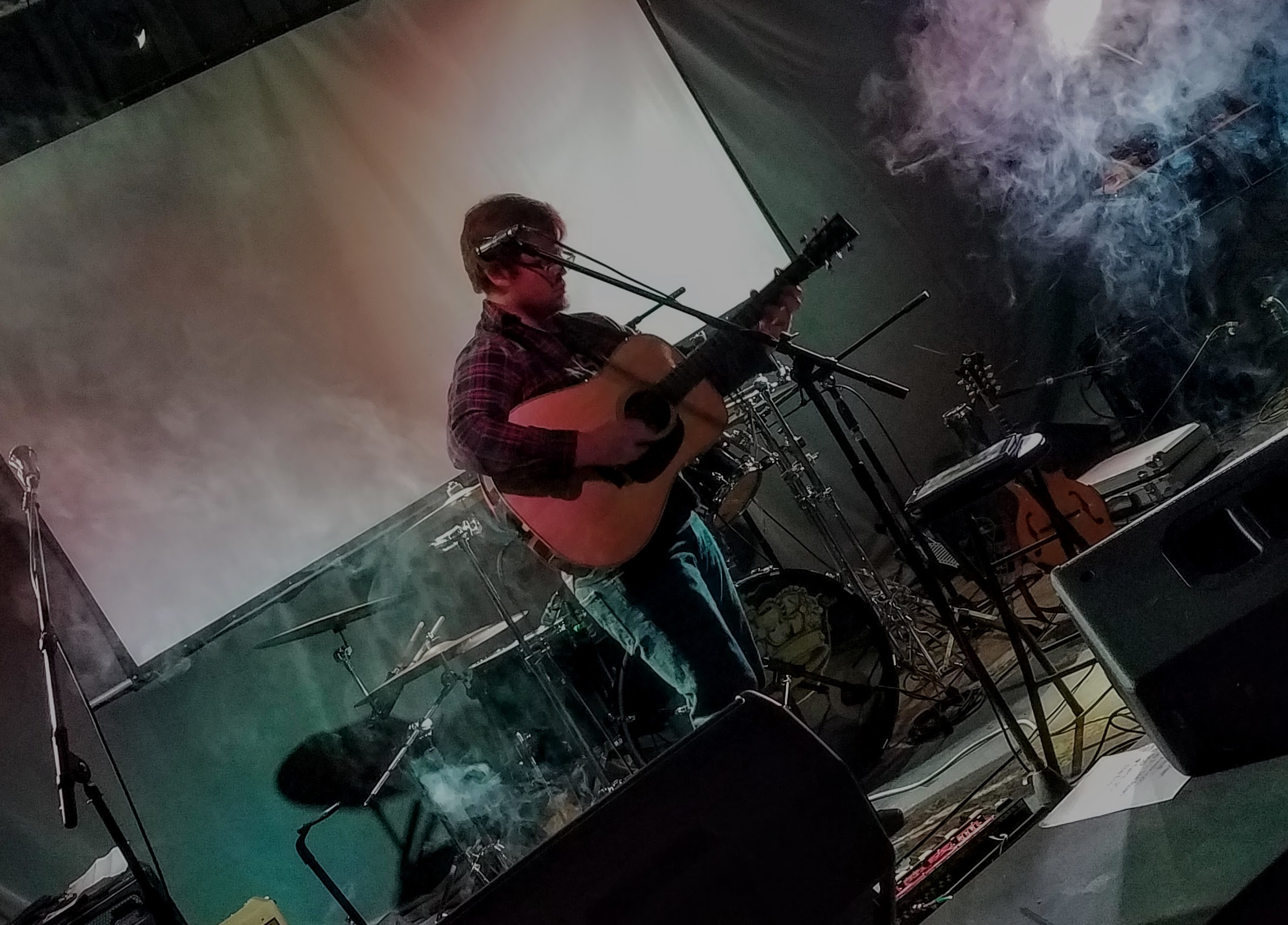 No cover charge
(maybe a no pressure tip jar)
Jamming!
Bring your (non-drum, mostly stringed, bluegrass/old-time jam ready) instruments!
This is a potluck event! (imagine that!)
I will be cooking up some big pig and a turkey or so.
Please bring an awesome side or desert
and enough drinks for your crew – we will not be providing alcohol.
Smokers
okay to fire up in garage and out back.
420 okay/preferred 😉
Cigars/cloves/etc outside, please.
Everyone appreciates those who make a potluck special! 
and this is NYE 🙂 Remember though, we are starting at 8pm, so think hors d'oeuvres, yummy late night things, sweets.. If you are too stressed for time, bring a nice bottle or pick up a good dessert to bring.
Optional/Helpful:
Not a bad idea to bring some bubbly, but certainly not required, a couple logs for the firepit always help, as do big jugs of homebrew and especially local whiskey 🙂 Again, just optional suggestions for the right people.
The garage will be open to keep the smokers warm.
Firepit out back. (bring a log for the cause!)

Hot Tub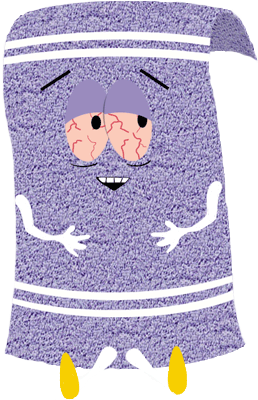 is OPEN!
Don't Forget your towel!
There will be breakfast, bloodies, hot-tubbing, and general hanging on New Years day.
Please RSVP
Please help us clean as we go.
If you know you aren't coming, the best way to not get evite reminders about this is to RSVP no. 🙂