The Rail at the Altona Grange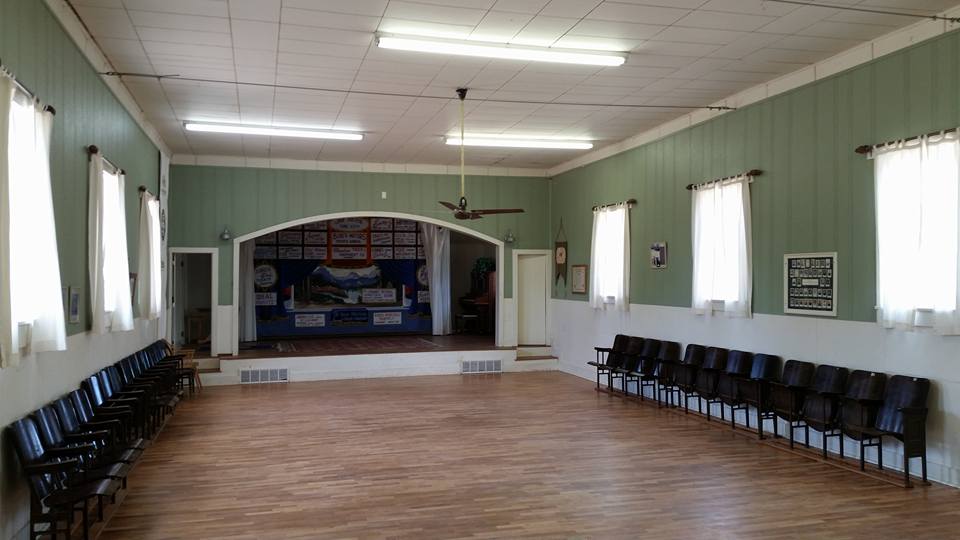 Getting geared up for a monthly or more series at the Grange!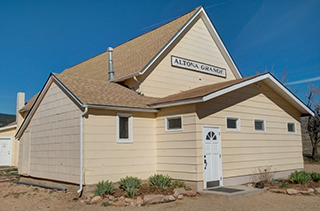 you can follow us on twitter – we are railcritters
Stuff you should know:
Usual Schedule: Most grange shows are open for hangen' and picken at 4pm (Sat/Sun).  Potluck 5:00ish, music 7ish.
Curfew at the grange is 10pm, so we are getting things rolling a little earlier.
B-Y your own B.
PLEASE carpool if you can. Park in the "back" – the opposite side from Nelson Road.

please leave your dog at home. (it's nothing personal, guide dogs and Barefoot Kenny's dogs excepted)
Questions? Email is best to info@coloradograss.org
Bring your stringed instrument for a traditional pre/post pick!
For the potluck at the grange – we provide a big salad and an entree & usually a meat free option (I don't know how to cook without cheese). Regular potluck fare works great! If you don't know what to bring, are in a rush, pick up a a yummy dessert at a bakery. It is important to contribute : ) There is a pretty high bar for the food people bring to our potlucks. Please bring a dish, not chips and dip.
Beverages – please bring enough for your crew and maybe some to share!
The bands come and play for us because we pitch in and throw them some cash and feed them so well.  Generally, we aim for $20/person though this can vary a bit – see the info for each show. We do tickets when we are at the grange or other non-house venue.
questions? Hit up Paul Rennix. prennix@gmail.com
Parking & Directions to the Altona Grange
Please park on back side of the grange.
We potluck and hang on the side facing the road.
Directions:
From Boulder: North on 36 towards Lyons. Right on Nelson, the grange is about 1 mile on your left.
From Longmont: Take Nelson towards the foothills. Its on your right a mile before 36.
From Lyons: come down 36 from 66, Left on Nelson, 1 mile on your right