Posted in
Uncategorized
on January 28th, 2020 by paulrennix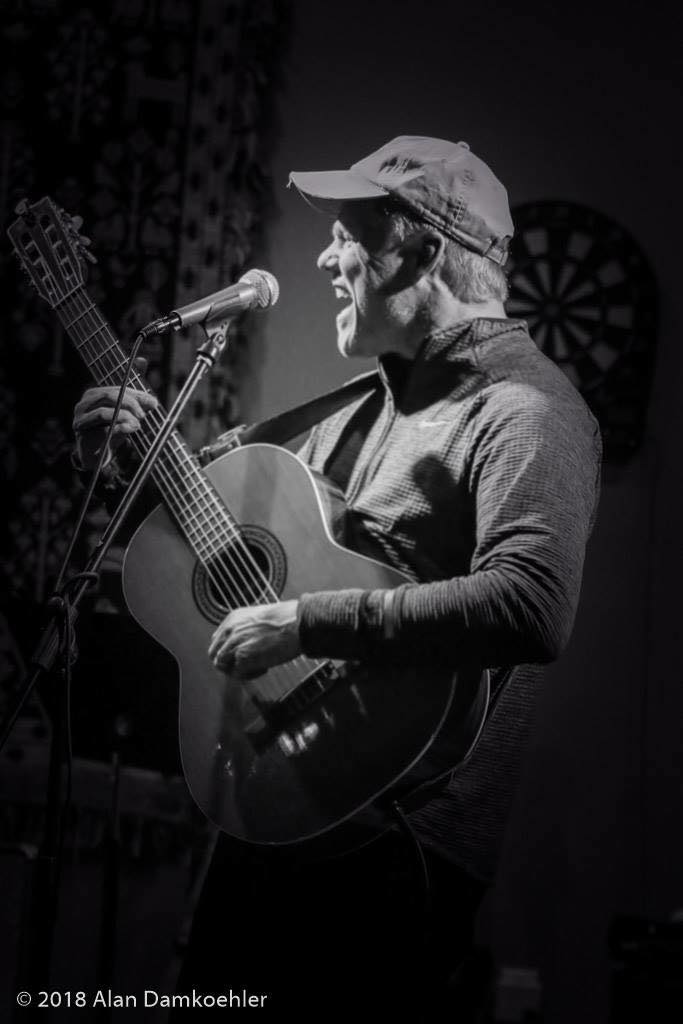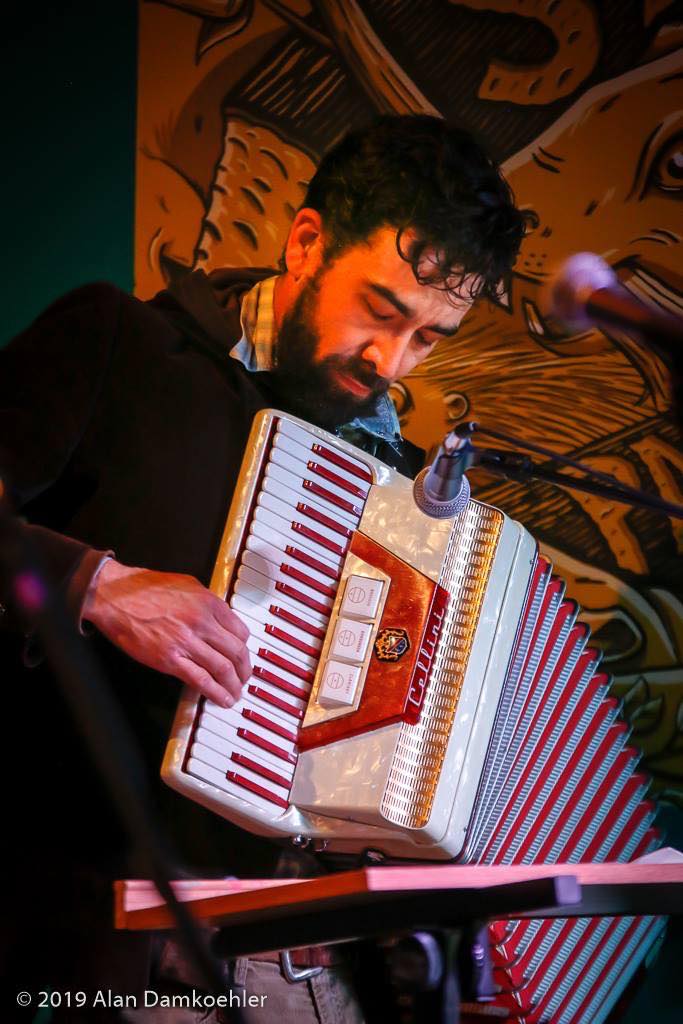 ---
3rd Wednesday Supper Songs in February!
Scott Ramsaur and Jordan Bass!
2/19/2020 at Shelley's!
Scott Ramsaur is a local Colorado artist who's music is influenced by roots and southern soul, but has a modern "indie rock" feel. Instr. Guitar, mandolin, banjo.
Growing up in the songwriting rich state of Texas, Jordan Bass (aka Freejivan) has been writing songs, stories and story songs since he was a boy. Originally writing songs on the guitar, Jordan has now made piano and accordion his dominant instruments as he continues to expand his songwriting craft.
RSVP HERE:
https://www.meetup.com/Longmont-Musical-Supper-Club/events/qdgvjrybcdbzb/
Scott and Jordan are sure to blow your mind!
We'll be having more fun than we're supposed to be allowed to have on a Wednesday!
Third Wednesday's Supper Songs at Shelley's!
7pm Potluck-n-Pick (bring yer axe!)
Bring enough beverages for your crew & maybe some to share
If no time to cook, skip the chips and bring some drinks to set out for share.
8-9:15 music, pick a bit after..
Tip-Jar for musicians (cash only)
RSVP on meetup
+
Sponsors wanted! (2 per show)
Highlight your local business for a donation
100% goes directly to the Supper Songs band – ask Paul for details
Join us!
We use meetup to keep you up to date and to help us know how many are coming. Please help us plan by rsvp-ing there. 🙂
Join Longmont Musical Potlucks on meetup here to see our upcoming events and to save your seat!
Be kind ~ Be cool!
We reserve the right to ask anyone to leave.